ORDER PAGE

Please double check the sales page for the product you're ordering
to be sure you have all the details needed to place your order.
PLEASE BE SURE TO REVIEW OUR SHIPPING FAQ


Over 1,250 combined happy customer
ratings on 2 popular online auctions

Member of
eBay's
ID Verify program
Verified PayPal Member
Click on Official Seal for confirmation


powered by
Equifax Secure, Inc .
Easy Payment Options
for our USA customers:

(International customers click here INSTEAD)


OPTION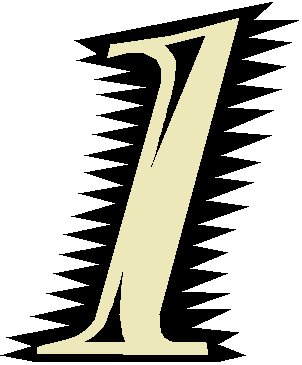 Order in ONE simple step by PayPal
(funded by your credit card or checking account)

OPTION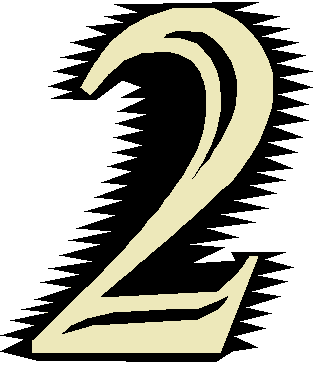 OPTION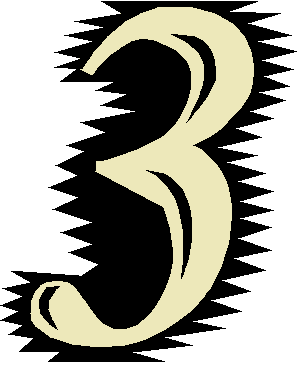 (Escrow cannot be used to purchase software, digital media, or written materials.)

OPTION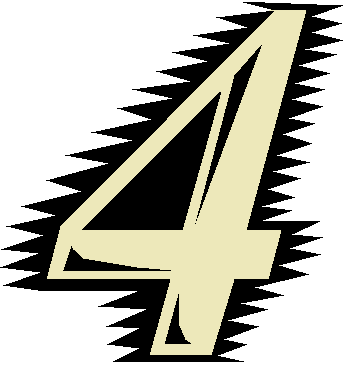 OPTION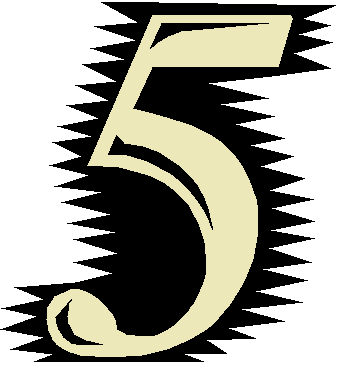 Print out and mail the order form
below with your money order

NOTE:
To expedite your order, please send us a quick email
to let us know your payment is on its way in the mail.

ORDER FORM

Product: _________________________________________

Subtotal in US Dollars:
________________
PROMO CODE, if any:
__________
Florida customers add 6% sales tax
or provide exemption number:
________________
USA shipping & handling listed on product page:
________________
international customers please contact us for quote
TOTAL ENCLOSED
________________

Make money order payable to Deborah M. McGeorge

NAME:
DATE:
ADDRESS:
CITY, STATE, ZIP:
E-MAIL:
TELEPHONE (optional):
FAX (optional):

Business Customers:
REP/CONTACT PERSON:
TITLE:

Send this order form along with your money order to:
uNcoMmon FiNdS
P. O. Box 860012
Department I-WS
St. Augustine, FL 32086

OPTION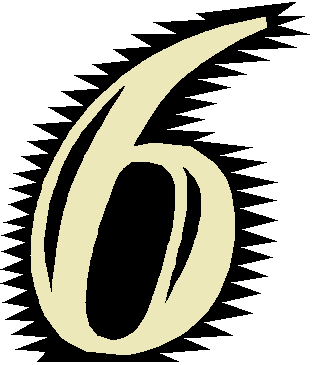 Let's make a deal