In a nutshell:
How The "V.I.P. EMAIL CLUB" Works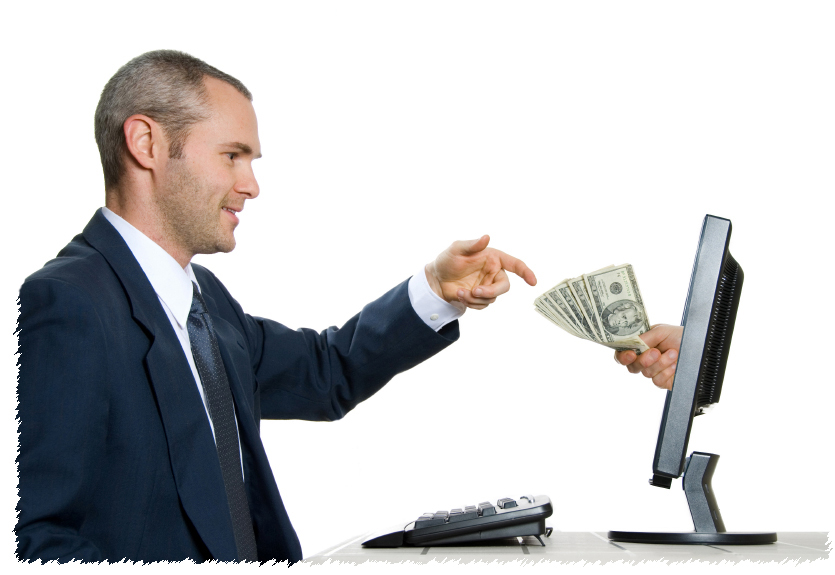 1. You set our professional "Lead Collection Box" on your counter where your customers will see it (or just give our signup slips to your customers with their bill/receipt.)
2. They'll sign up to receive email coupons from your business by filling in the little form and depositing it in the box.
3. We'll come pick up the filled-in signup slips once per month.
4. We'll create a database of those customer names and email addresses. If you already have a customer list, we'll add those too!
5. We'll set up and manage a special dedicated email account with your business name so the emails will appear to come from you.
6. We'll create and send an exclusive, personalized email message to them every 2 weeks (or as often as you wish) containing whatever special discount you want to offer these valuable customers so they'll keep coming back and bringing people with them.
7. They'll print out the email coupon/offer and come back to your business to take advantage of their special deal.
8. Once a month, or however often you wish, one new active member's name will be randomly drawn to win whatever gift/prize you want to give.
9. Your membership list grows and grows, and so do your profits.
10. At the end of the month, you pay the affordable fee for our service … a very small price to pay for all the benefits you've gained.
11. You smile all way to the bank!


To supercharge your marketing efforts, we suggest adding our V.I.P. Text Club to your service.